Explore head tracking to get a
more immersive gaming experience.

Experience head tracking to get a
more immersive gaming experience.
Tobii Horizon is a cutting edge gearless head tracking software that allows gamers to experience a whole new level of immersion in their favorite games.
Tobii Horizon maximizes in-game immersion and allows gamers to take control of the in-game camera using their own head movements and experience a seamless expansion of their field of view.
Our software detects and tracks natural head movements via the built in RGB webcam, extending player's instincts and senses in an epic selection of games such as Far Cry®, Microsoft Flight Simulator, Assassin's Creed®, Star Citizen, Euro Truck Simulator, and more.
Tobii Horizon supports extended field of view by allowing the user to control the in-game camera with intuitive head movements.
By enabling the user to use their head movements as a mode of interaction with the game, they achieve a playing experience that feels more immersive and exciting.
State of the art immersion powered by Head Tracking and Six Degrees of Freedom
Tobii Horizon uses advanced head tracking technology to translate real-life head movements and provide Six Degrees of Freedom (6DoF) in games.
The following different movements are possible:
Yaw: Rotating your head from side to side
Pitch: Rotating your head up and down
Roll: Rolling your head from side to side
X: Horizontal sideways movement
Y: Vertical movement (up and down)
Z: Zoom (forwards/backwards movement)
Support in over 55+ game titles and more to come
Tobii Horizon is currently supporting over 55+ games ranging from Star Citizen, Microsoft Flight Simulator 2020, Euro Truck Simulator 2 to Far Cry® 6 Assassin's Creed® Valhalla.
63 Compatible Games – Find Your Favorites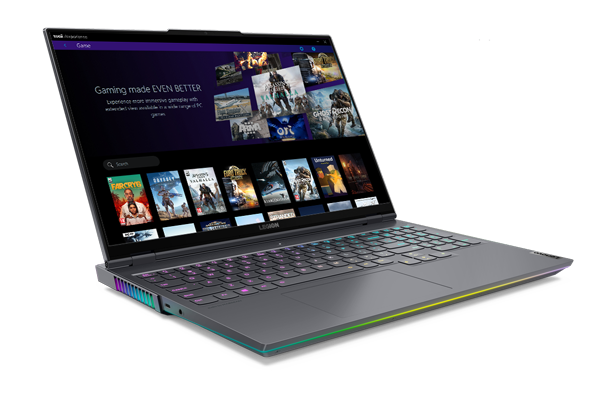 Tobii Experience is a UWP app used to configure and control all features and settings of Tobii Horizon.
Within Tobii Experience you can toggle features on and off, adjust settings to your preference, learn how to use the software, find compatible games for Horizon, and get access to support.
To launch Tobii Experience either:
Select 'Tobii Experience' from the Windows Start menu.
Select the 'Tobii Experience' icon from the system tray.
Maximize in-game immersion
with Tobii Horizon
Current devices that come with
Tobii Horizon pre-installed
2023 – Supported Lenovo Legion devices:
2022 – Supported Lenovo Legion devices:
Legion Pro 9i Gen 8
With Tobii Horizon & Tobii Aware
Legion 7i Pro Gen 8
With Tobii Horizon & Tobii Aware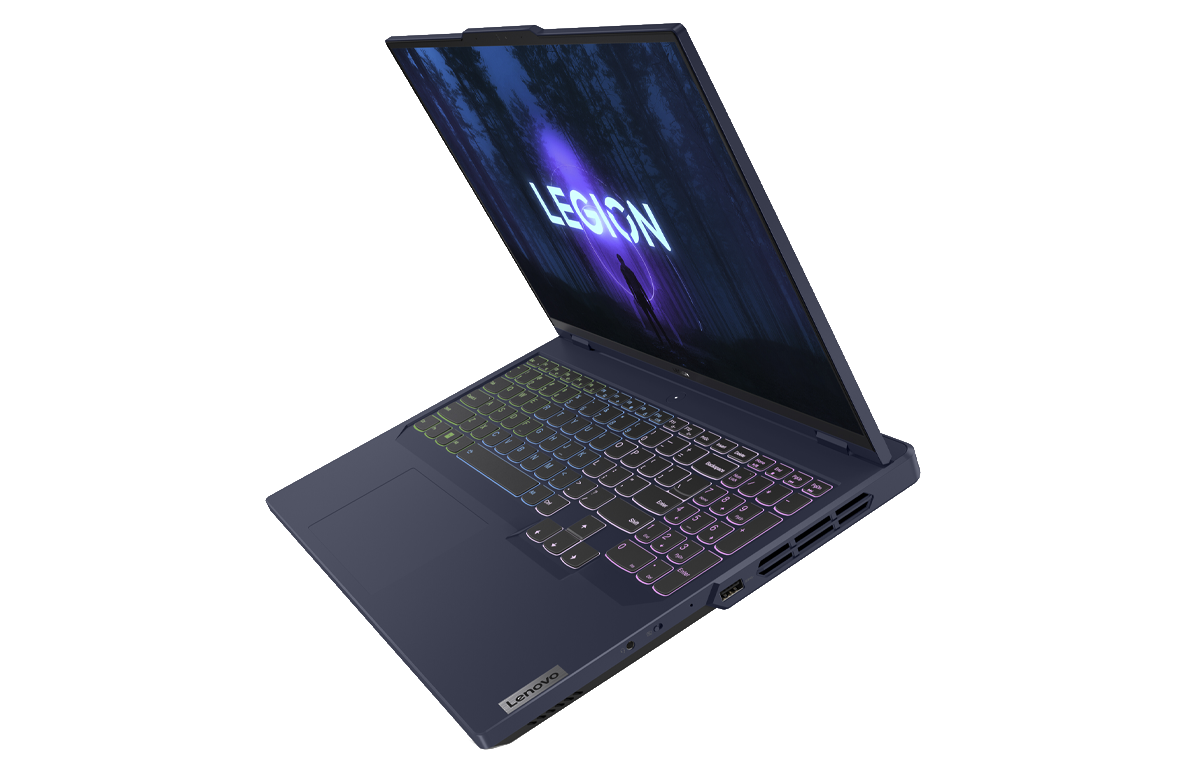 Legion 5i Pro Gen 8
With Tobii Horizon & Tobii Aware
Legion 7 Gen 7
With Tobii Horizon & Tobii Aware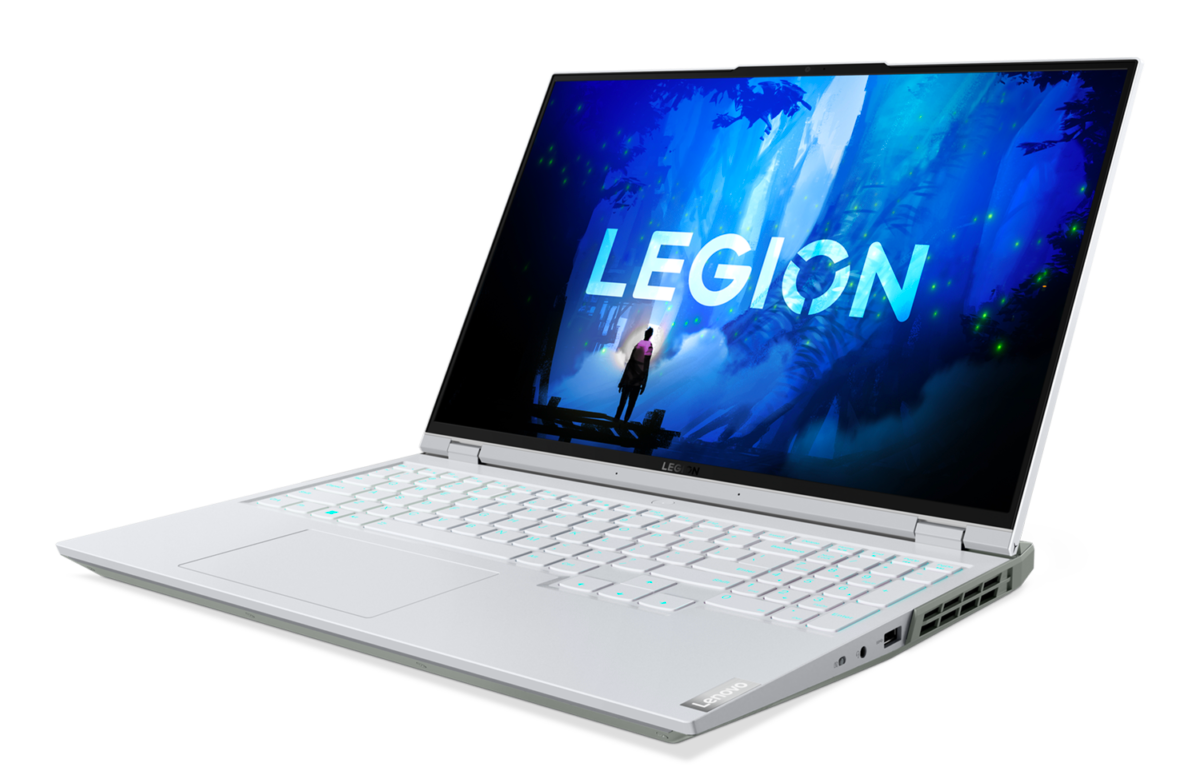 Legion 5i Pro Gen 7
With Tobii Horizon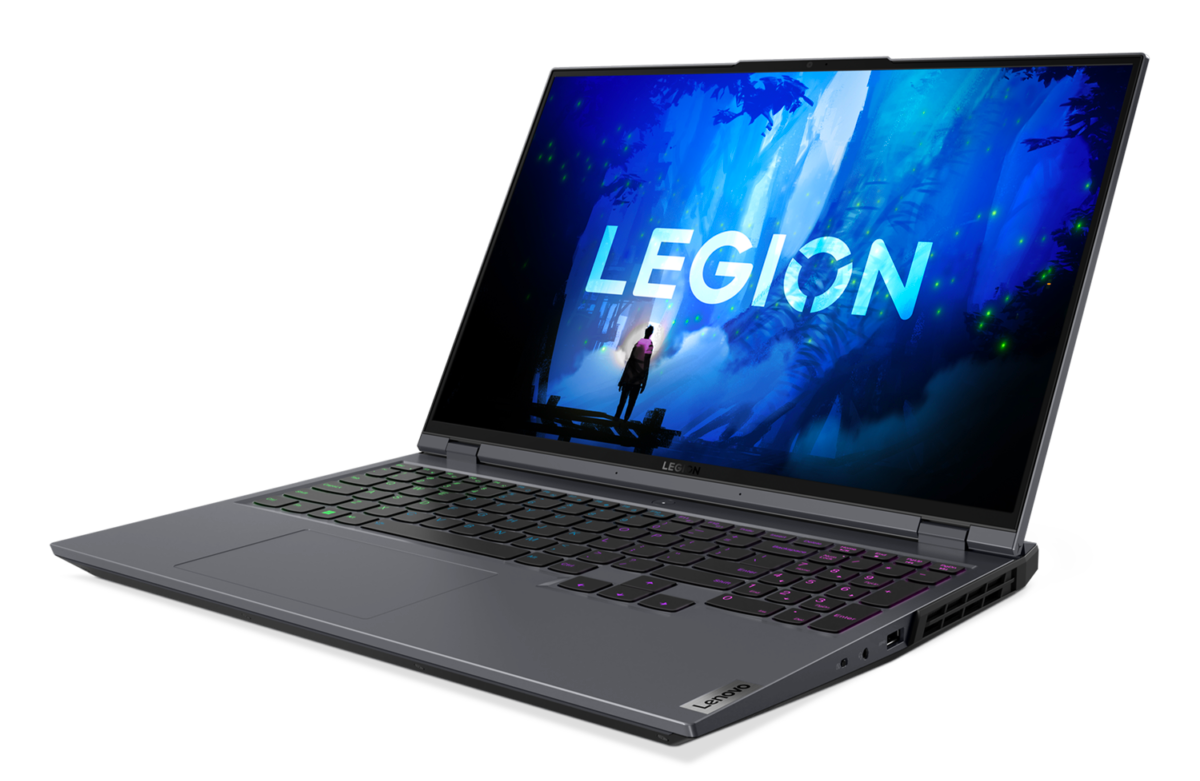 Legion 5 Pro Gen 7
With Tobii Horizon