Learn more about Tobii features that come
pre-installed on your Lenovo Legion device
2023 – Supported Lenovo Legion devices with
Tobii Horizon & Tobii Aware:
2022 – Supported Lenovo Legion devices:
Experience head tracking to get a
more immersive gaming
experience.
Increase your security, privacy, and productivity with all new smart features built into your device.
Legion Pro 9i Gen 8
With Tobii Horizon & Tobii Aware
Legion 7i Pro Gen 8
With Tobii Horizon & Tobii Aware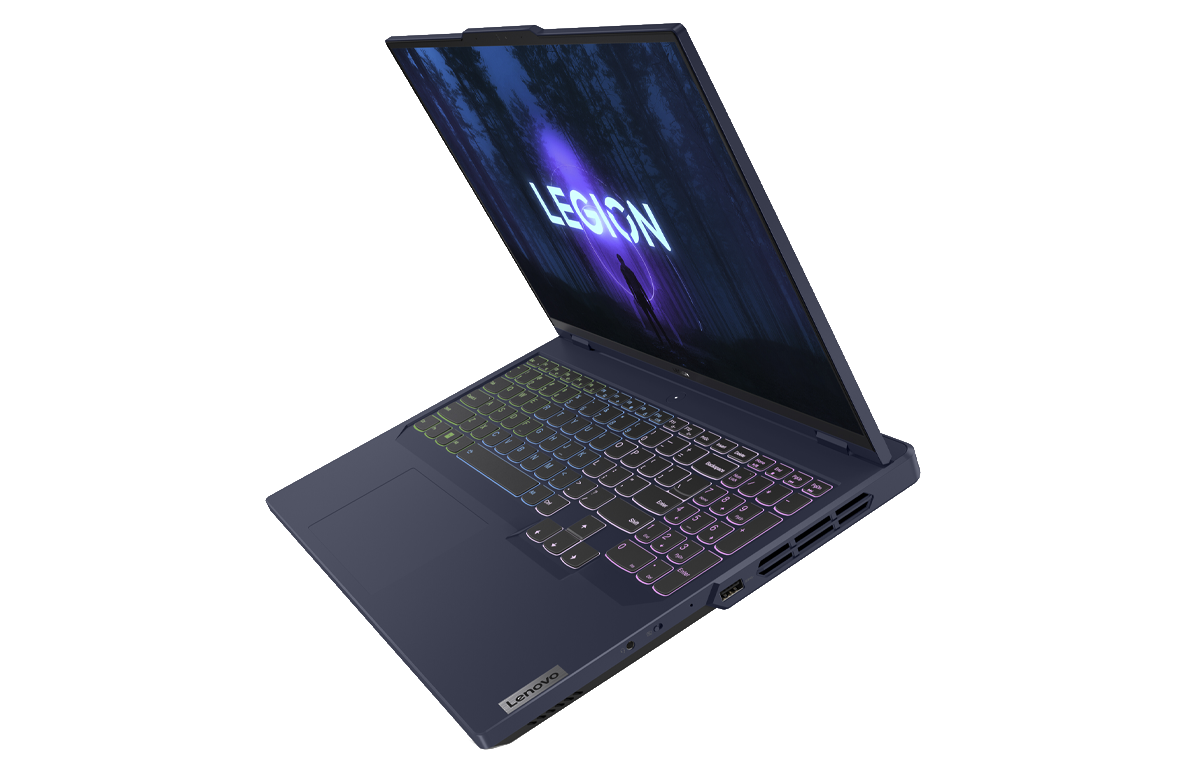 Legion 5i Pro Gen 8
With Tobii Horizon & Tobii Aware
Legion 7 Gen 7
With Tobii Horizon & Tobii Aware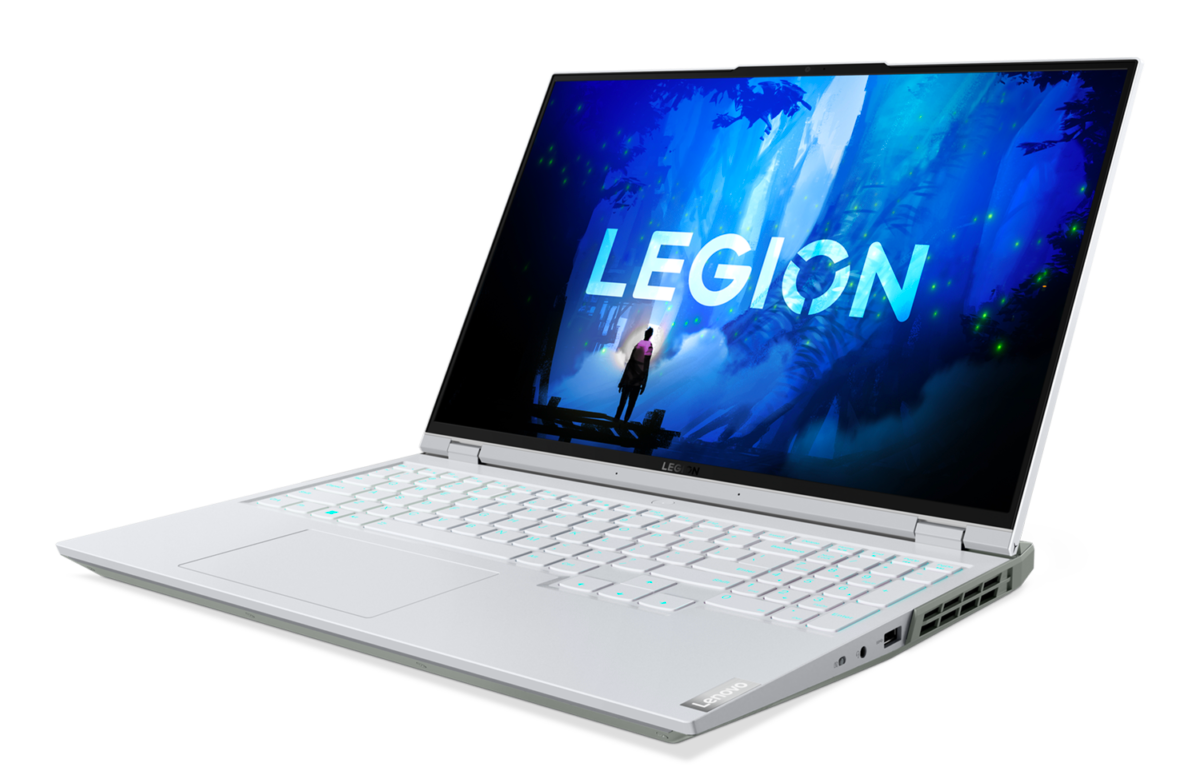 Legion 5i Pro Gen 7
With Tobii Horizon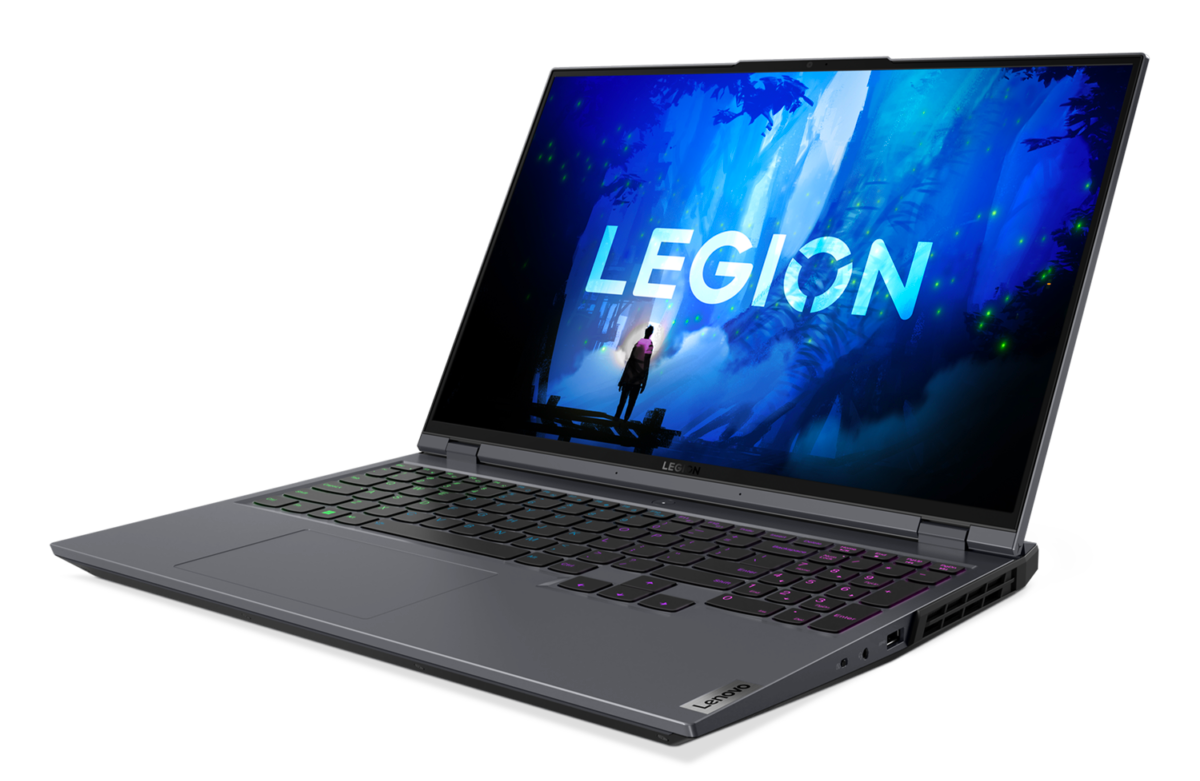 Legion 5 Pro Gen 7
With Tobii Horizon
Tobii Horizon is a cutting edge gearless head tracking software that allows gamers to experience a whole new level of immersion in their favorite games.
Tobii Horizon maximizes in-game immersion and allows gamers to take control of the in-game camera using their own head movements and experience a seamless expansion of their field of view.
Our software detects and tracks natural head movements via the built in RGB webcam, extending player's instincts and senses in an epic selection of games such as Far Cry®, Microsoft Flight Simulator, Assassin's Creed®, Star Citizen, Euro Truck Simulator, and more.
State of the art immersion powered by Head Tracking and Six Degrees of Freedom
Tobii Horizon uses advanced head tracking technology to translate real-life head movements and provide Six Degrees of Freedom (6DoF) in games.
The following different movements are possible:
Yaw: Rotating your head from side to side
Pitch: Rotating your head up and down
Roll: Rolling your head from side to side
X: Horizontal sideways movement
Y: Vertical movement (up and down)
Z: Zoom (forwards/backwards movement)
Tobii Horizon supports extended field of view by allowing the user to control the in-game camera with intuitive head movements.
By enabling the user to use their head movements as a mode of interaction with the game, they achieve a playing experience that feels more immersive and exciting.
Demonstration tip – Open up a Horizon enabled game to allow the customer to navigate the world and experience the gameplay.
Support in over 60+ game titles and more to come
Tobii Horizon is currently supporting over 60+ games ranging from Star Citizen, Microsoft Flight Simulator 2020, Euro Truck Simulator 2 to Far Cry® 6 Assassin's Creed® Valhalla.
63 Compatible Games – Find Your Favorites
Tobii Aware is a set of smart features that enable you to increase your privacy, security, productivity, and wellbeing while also improving your smart camera streaming.
Our software is developed to detect real-time user presence and attention to understand human intent and anticipate your needs. It can be integrated into a wide range of personal computing products by making use of the built-in RGB webcam. It is an important part of Tobii's mission to improve the world with technology that understands human attention and intent.
Awaken your device with Tobii Aware.
Smart camera and streaming
Whether you are an office worker, a content creator or a streamer, work-from-home and hybrid work are more viable than ever before. People are spending more and more time in front of video conferencing and streaming applications. From Teams to Zoom to Meet, from YouTube to Twitch to Discord, streaming and video conferencing is the new normal. Make sure to inject your camera stream with intelligence and AI that understands human behavior.
Works with: 
Teams, Zoom, Meet, OBS, Twitch, Discord, YouTube, Douyu, Huya and all other streaming video applications.
Stay private during streaming or video conferencing; whether working or streaming from home, at the office or in your studio. Need to step away from your stream? Automatically replace the camera feed with an image of your choice when away from the screen.
Smart framing with attention highlight
Your own studio at home! Keep yourself as the focus of your stream. Automatically center your image and pan as you move; or bring in others and automatically expand the field of view to let them in.
Also, show your true colors as a participant, and let the presenter know that you are engaged. Zoom in on your face and enhance your camera feed's colors when you are focusing. Discreetly zoom out and fade if you have to look at something else.
Early morning meeting? Tired after a long week or streaming session? Just looking to add some fun to your stream?
Introduce yourself! Be your own avatar or try being someone else. Your avatar moves, looks, and acts just like you in real-time!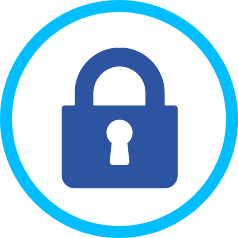 Privacy and security features
With the rise of flexible remote work, it is more important than ever to protect sensitive information in public spaces like coffee shops, airports and coworking areas. Visual hacking is an ever-present threat, which is why Tobii Aware empowers PC OEMs to support their customers' privacy wherever they are.
Privacy screen with Continuous ID
The contents of the screen are blurred when the user looks or steps away, and un-blurred only for the correct user.
Demonstration tip – Look away from the screen while explaining the feature allowing them to see the responsiveness of the user identification. Why not have them try to access the PC?
Enhance privacy and security by automatically locking the screen shortly after the user leaves. 
Demonstration tip – Move away from the screen during the demonstration to show how Aware locks the device.
This feature uses subtle visual clues to let you know when someone behind you is looking at your screen. Aware also offers automatic or reaction-based privacy screen blur to protect the information in situations that require a high level of privacy.
Demonstration tip – Have your customer interact with the computer while you peek over their shoulder.
Productivity and wellbeing features
Users are spending more time than ever in front of their computer screens which can lead to headaches, bad posture, stress, and more. As this trend continues, we need devices to help customers increase productivity and wellbeing seamlessly. Tobii Aware features do just that.
No need to worry about your device dimming or going to sleep when you aren't active. Keep your computer awake as long as you are there. 
Improve power efficiency in a natural and unobtrusive way. Your screen brightness will dim and undim when you step away and come back.
Demonstration tip – Move back from the screen during usage to show the power efficiency settings in action.
Make your life easier by snapping your selected window between screens based on your attention.
Lower your mouse mileage by having your pointer warp to the screen you're looking at. This helps you easily find your cursor wherever you left it.
Demonstration tip – Connect a second screen with 'extended view' in order to demonstrate this feature.
Digital wellbeing insights
Measure daily usage and track habits such as screen time, user position, distance to screen, and break times to provide insights and healthy reminders.
Tobii Experience is a UWP app used to configure and control all features and settings of Tobii Aware and Tobii Horizon.
Within Tobii Experience you can toggle features on and off, adjust settings to your preference, learn how to use the software, find compatible games for Horizon, and get access to support. 
To launch Tobii Experience either:
Select 'Tobii Experience' from the Windows Start menu.
Select the 'Tobii Experience' icon from the system tray.