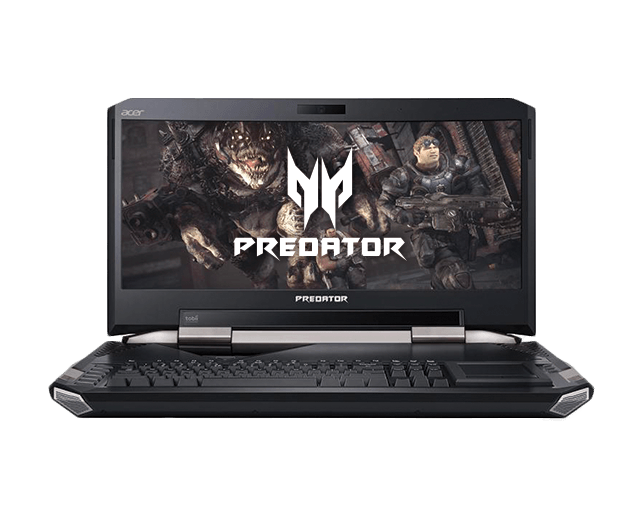 Guide your legend beyond the horizon to discover the world of curve. A world that bends, pulls you in, and never lets go.
Compatible with 150+ games
Experience more immersive gameplay with exclusive eye tracking features available in a wide range of PC games. Check out the full list of available games.