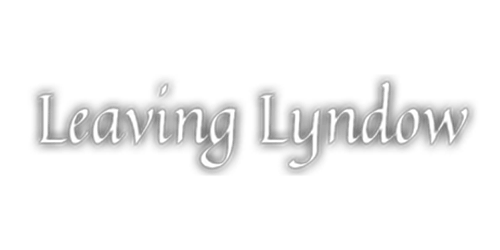 Prepare for Leaving Lyndow with Eye Tracking
Get ready to say goodbye to your loved ones and embark on a life-changing journey in Leaving Lyndow.
Eye Tracking Features in Leaving Lyndow
Extended View immerses you in the game by allowing you to look around the environment using your eyes and panning the in-game camera based on where you are looking on the screen – perfect for this peaceful, exploratory experience.
Extended View - Eye & Head Tracking
150+ Compatible Games – Find Your Favorites
Go Further with the Tobii Eye Tracker 4C
Experience new forms of interactions and incredible insights by letting your computer understand where you're looking.
Streaming
Engage your viewers and add a new layer of insight to your videos with Tobii Ghost.
Gaming
Immerse yourself with enhanced gameplay features available in a wide range of titles.
Esports
Analyze how you play compared to the pros with unique insights into your skills.