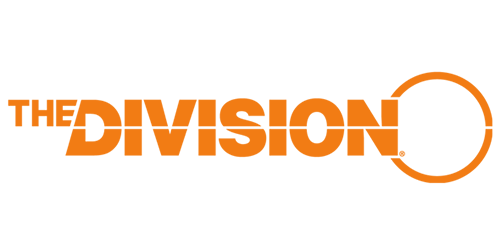 Play Tom Clancy's The Division® 2 with Eye Tracking
Restore order to the free world with eye tracking features that will have you running and gunning between cover with greater ease.
How to play
Eye Tracking Features in Tom Clancy's The Division® 2
Eye tracking's got you covered.
Take cover more efficiently by using your instincts - and your eyes. Get a better view of the threats and opportunities in your surroundings when the camera moves to where you're looking with Extended View. Easily mark enemies by looking at them and take aim when they're in sight. Increase your immersion by dimming the unused HUD elements with Clean UI.
Aim at Gaze
Clean UI
Cover at Gaze
Extended View - Eye & Head Tracking
Mark at Gaze
Throw at Gaze
The Division 2 - Eye Tracking Features
Make the most of the cover-based shooter by swiftly and efficiently taking cover and aiming at your enemies by keeping the threats and opportunities in the game environment in sight.
Additional information
---
Genres

Hardware*

Developer

Publisher

Release Date

March 15, 2019

Store

Age Ratings

esrb-m

Software*
---
*Required

© 2018 Ubisoft Entertainment. All Rights Reserved. Tom Clancy's The Dvision® 2, Ubisoft, and the Ubisoft logo are trademarks of Ubisoft Entertainment in the US and/or other countries.
Tobii Eye Tracker 5 is the next generation of head and eye tracking, engineered for PC gaming. The only device capable of tracking both head and eye movements for game interaction, esports training, and streaming, Tobii Eye Tracker 5 is a revolutionary new way to play and compete in your favorite games.
Train
Become a better player with the knowledge of how your visual attention affects your play.
Stream
Create and stream content that provides insights about your decision-making, fixation, and awareness.
Game
Use your head and eye movements to control the in-game camera.