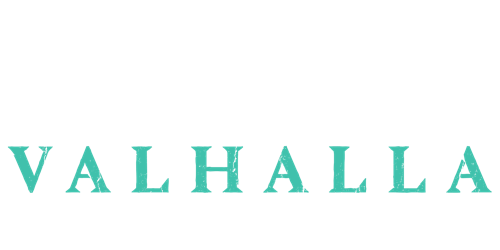 Play Assassin's Creed® Valhalla with Eye Tracking
Lead your clan towards England and use eye tracking to make the journey a little smoother
Watch the trailer
Eye Tracking Features in Assassin's Creed® Valhalla
Battle between the kingdoms
While leading your clan to England you will face tough battles on the way. Using eye tracking can make your journey a little bit smoother as you can use aim at gaze to have your initial aim be based on where you are looking. Pick your enemy target with your eyes before you engage in battle. Control the in-game camera for a greater sense of view. Make the environment reactive by adjusting the lighting in accordance with your eyes rather than where the in-game camera is pointing. When you find precious loot, pick the object you want to pick up by looking at it.
Aim at Gaze
Dynamic Light
Extended View - Eye & Head Tracking
Interaction at Gaze
Lock Target at Gaze
Sun Effects
Assassin's Creed® Valhalla
Additional information
---
---
*Required

© 2020 Ubisoft Entertainment. All Rights Reserved. Assassin's Creed, Ubisoft, and the Ubisoft logo are registered or unregistered trademarks of Ubisoft Entertainment in the US and/or other countries.
150+ Compatible Games – Find Your Favorites
Tobii Eye Tracker 5 is the next generation of head and eye tracking, engineered for PC gaming. The only device capable of tracking both head and eye movements for game interaction, esports training, and streaming, Tobii Eye Tracker 5 is a revolutionary new way to play and compete in your favorite games.
Train
Become a better player with the knowledge of how your visual attention affects your play.
Stream
Create and stream content that provides insights about your decision-making, fixation, and awareness.
Game
Use your head and eye movements to control the in-game camera.