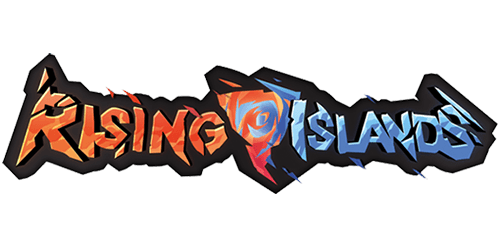 Boost your powers in Rising Islands with Eye Tracking
Use your special abilities and shift between dimension to combat evil.
Eye Tracking Features in Rising Islands
Enter a new dimension in gaming
Maximize your special abilities with Eye Tracking! Easily scan the area and identify the challenges ahead with your gaze. Up your speed by dashing in the direction you are looking at and immerse yourself in a colorful world by clearing the screen from unnecessary UI elements.
Clean UI
Dash at Gaze
Extended View - Eye & Head Tracking
Highlight at Gaze
150+ Compatible Games – Find Your Favorites
Tobii Eye Tracker 5 is the next generation of head and eye tracking, engineered for PC gaming. The only device capable of tracking both head and eye movements for game interaction, esports training, and streaming, Tobii Eye Tracker 5 is a revolutionary new way to play and compete in your favorite games.
Train
Become a better player with the knowledge of how your visual attention affects your play.
Stream
Create and stream content that provides insights about your decision-making, fixation, and awareness.
Game
Use your head and eye movements to control the in-game camera.