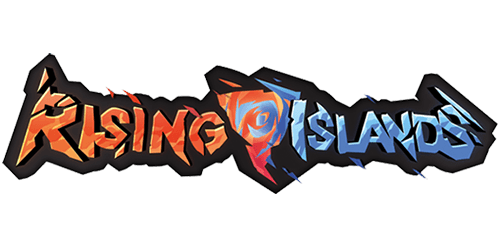 Boost your powers in Rising Islands with Eye Tracking
Use your special abilities and shift between dimension to combat evil.
Eye Tracking Features in Rising Islands
Enter a new dimension in gaming
Maximize your special abilities with Eye Tracking! Easily scan the area and identify the challenges ahead with your gaze. Up your speed by dashing in the direction you are looking at and immerse yourself in a colorful world by clearing the screen from unnecessary UI elements.
Clean UI
Dash at Gaze
Extended View - Eye & Head Tracking
Highlight at Gaze
150+ Compatible Games – Find Your Favorites
Go Further with the Tobii Eye Tracker 4C
Experience new forms of interactions and incredible insights by letting your computer understand where you're looking.
Streaming
Engage your viewers and add a new layer of insight to your videos with Tobii Ghost.
Gaming
Immerse yourself with enhanced gameplay features available in a wide range of titles.
Esports
Analyze how you play compared to the pros with unique insights into your skills.